St Kinga and ring
A long, long time ago there was a beautiful queen. Her dad's name was Bela and he was called Fourth. The princess lived in the castle and was happy to help others. She was very fond of flowers and birds and was happy to help others.
One beautiful spring day her mother said that Kinga would have a husband. And then Kinga asked if it was good. And mom said yes. Soon after that Kinga got an engagement ring.
It's such an old tradition. Before she was supposed to come to her new country and Polish homeland, she talked to her dad.
Dad, what am I going to have as a windmill? - because the old tradition dictates that a girl who's getting married should have some kind of precious things.
And her dad said: Kingo. Because Mom and I love you very much, you'll get all the proceeds from the salt mine in Marmurest.
Then Kinga asked to go with her and show her those mines.
It was far away, but it was done. Then the princess looked at the different kinds of salt in that mine and the big gorgeous pit. Then she threw the ring there. Dad was worried: But it's an expensive ring.
But it's okay," said Kinga. When we get to Poland I will get it back. I dreamt about it.
And then everyone went to Poland and there Kinga met her new husband. He was Bolesław, the prince of Poland. Then he was very happy and they loved him very much. They got their hands together and went on a trip. In a place called Wieliczka, by the river Serafe Kinga asked one of her helpers to dig a hole under a tree. Then everyone was surprised and curious what would happen.
After a while a lump of salt was encountered and then a ring was found in this lump of salt. Then Kinga said to make a mine here. And from then on there was a salt mine.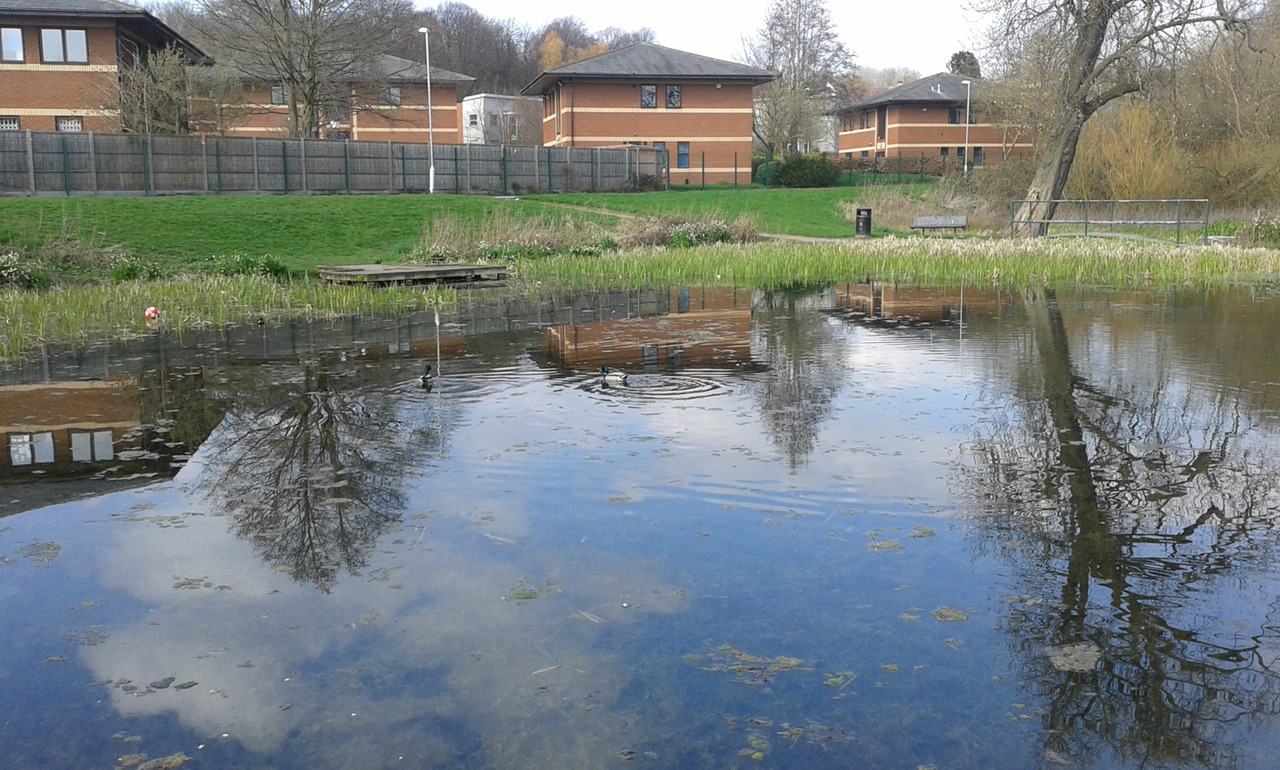 St Kinga and cat